IACT2023 Annual Treasury Management Conference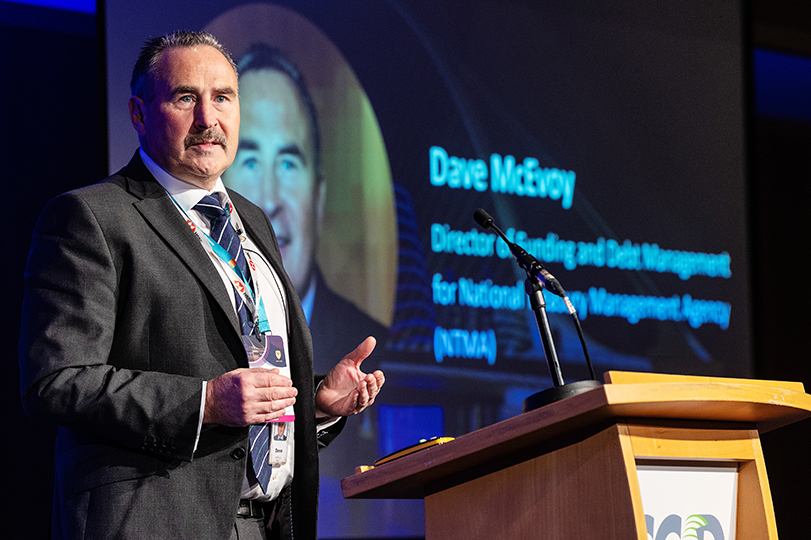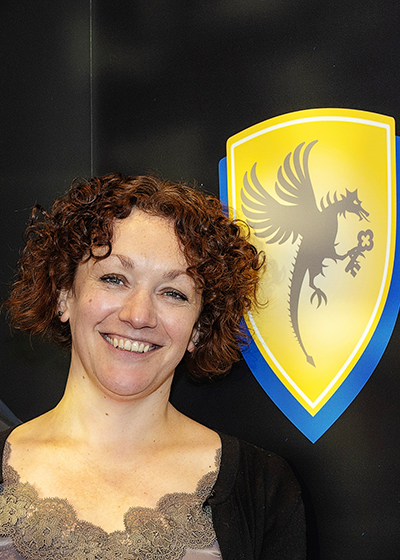 Welcome to the IACT Treasury Management Conference 2023! Our conference is the flagship event in the IACT calendar. It is a prime opportunity for Corporate Treasurers, Finance and Business leaders, Banks and Service Providers to come together for networking, benchmarking and learning. This year we return to Dublin's Convention Centre but in a bigger space and for two full days. We will offer a robust agenda of Plenary sessions and breakouts, delivered by renowned speakers, as well as a selection of IACT Academy training sessions. I look forward to seeing you in November!
Aimee Cullen
IACT President
2023 Speakers
We are delighted to announce our speakers for the 2023 IACT Conference!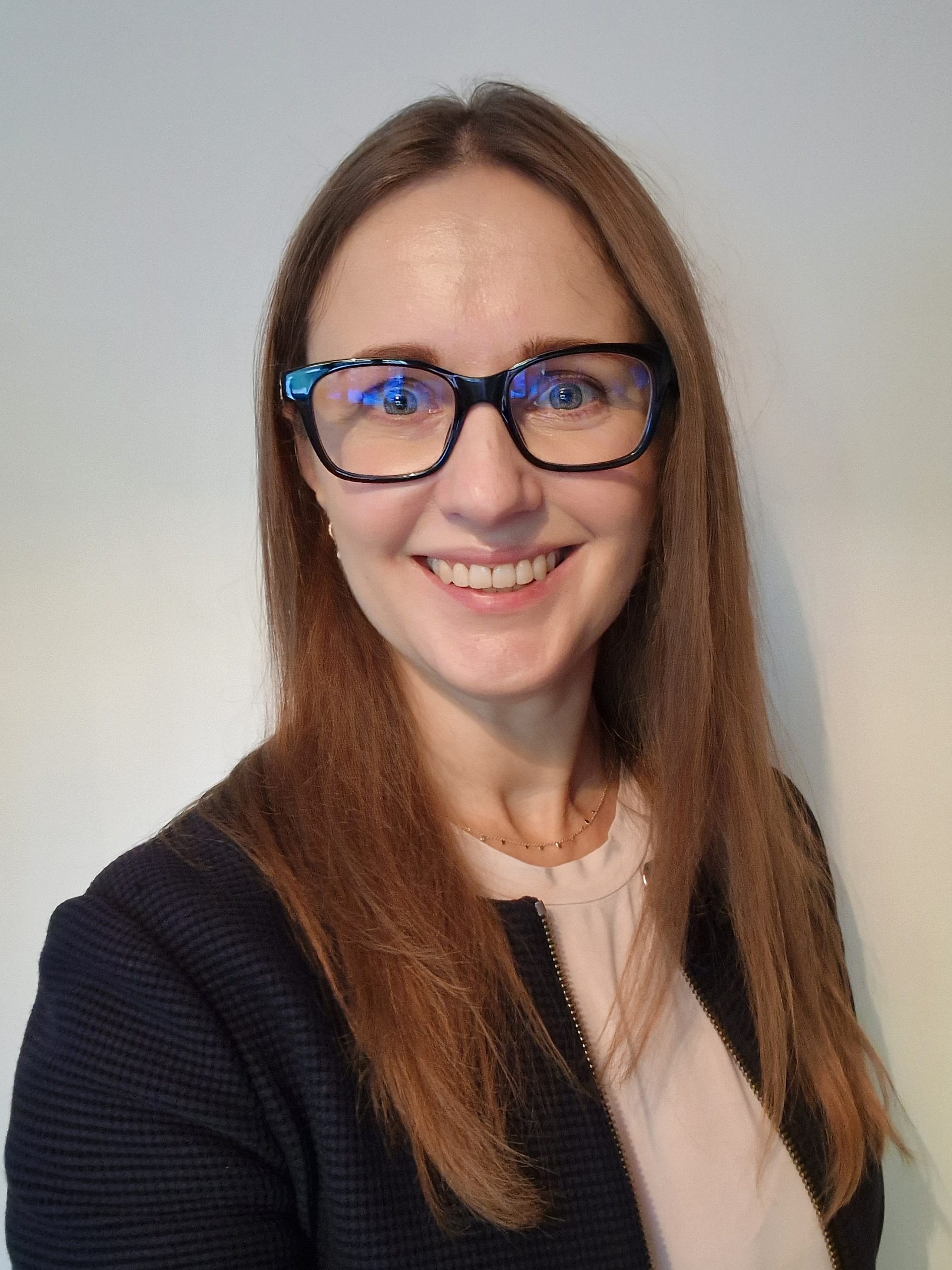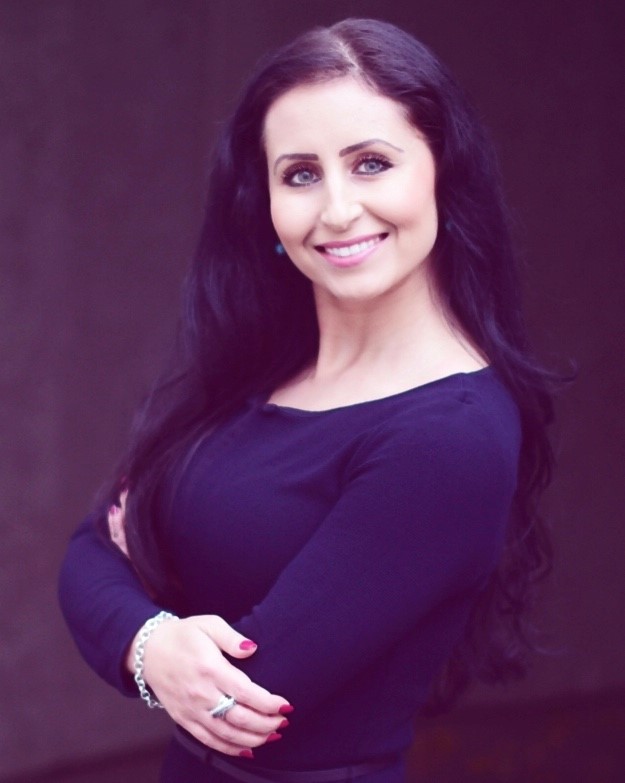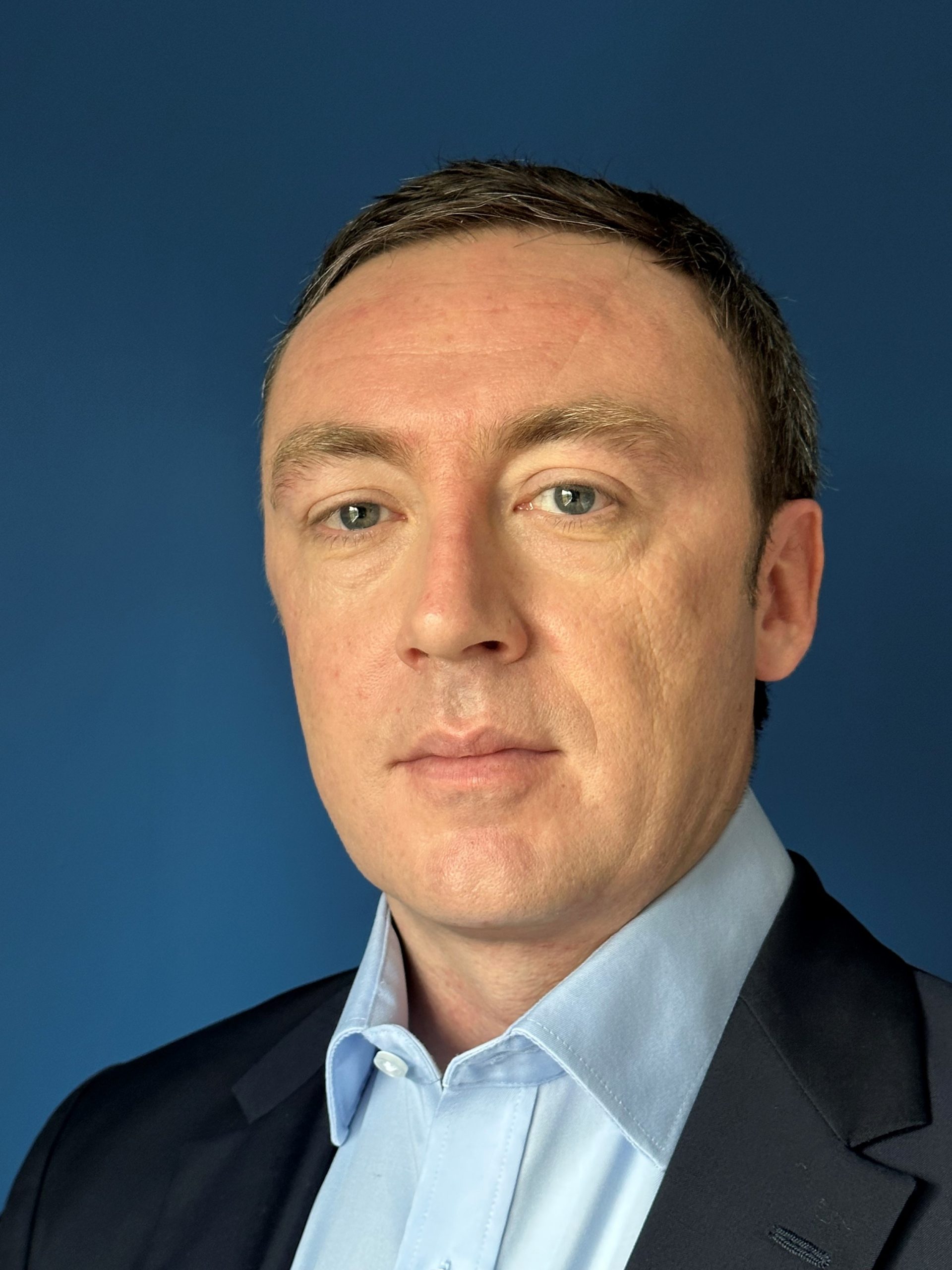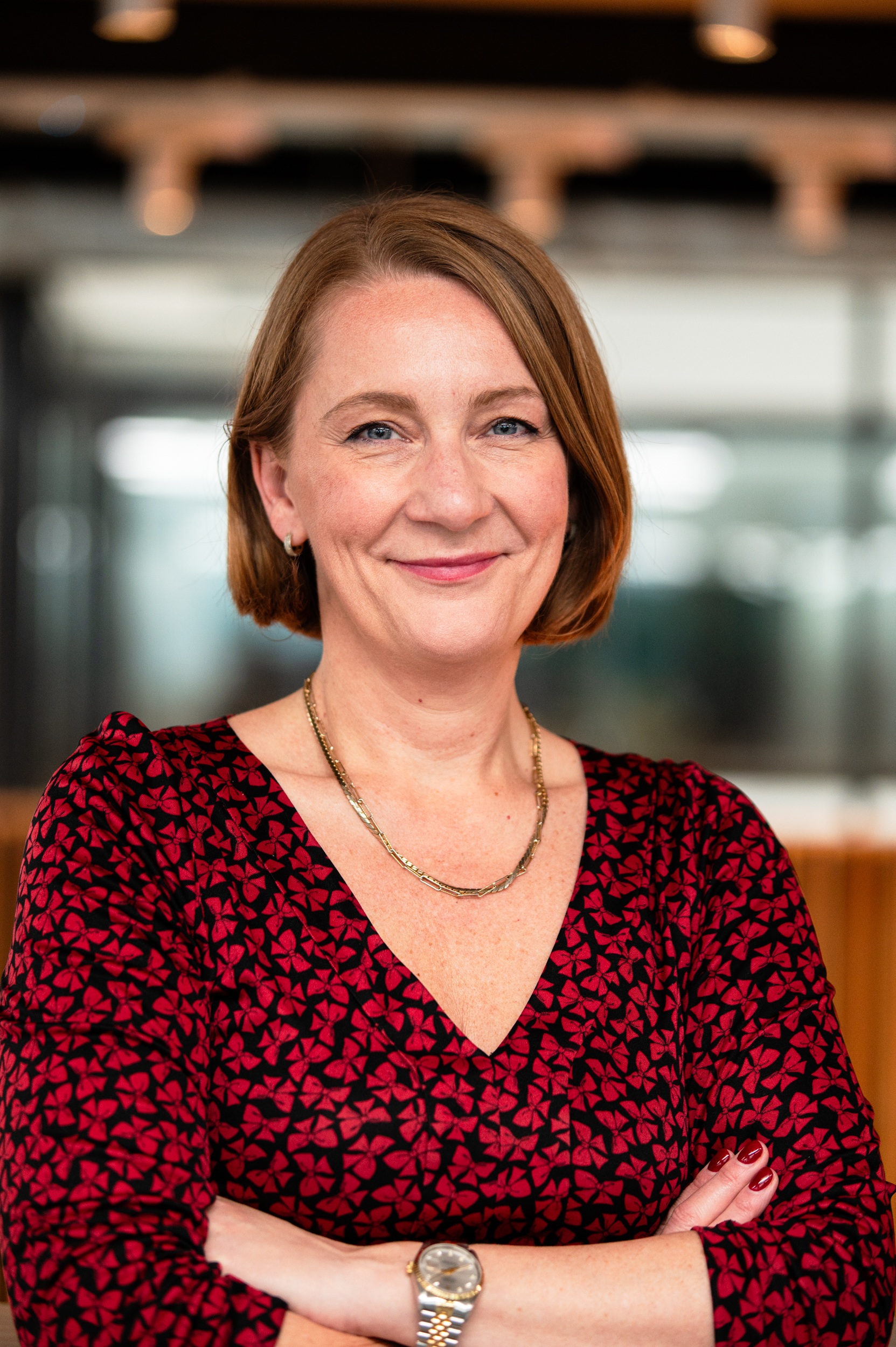 Sponsors
We are pleased to offer many marketing and networking opportunities at this year's event. There are opportunities to engage with Ireland's Treasury community and many international treasury professionals from USA and Europe.