IACT2022 Annual Treasury Management Conference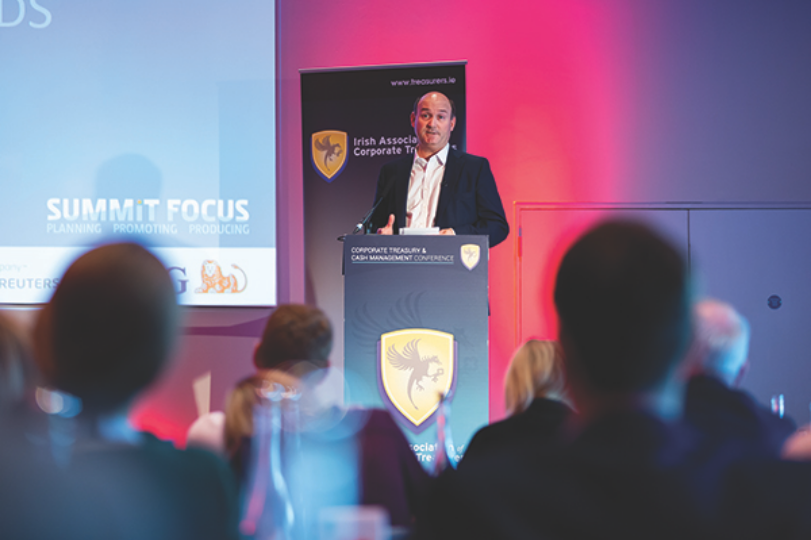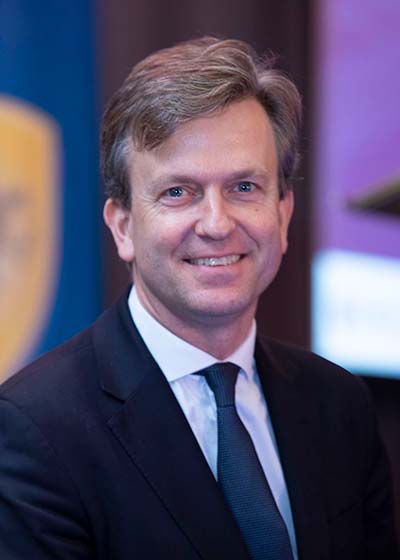 I am pleased to welcome you to the IACT's 2022 Treasury Management Conference, Ireland's premier treasury event website.  The conference promises to be a great day and a half with plenty of networking, content and coverage of trends and themes that matter. We look forward to welcoming our members and the wider Irish and International business and finance community. We are grateful for those institutions considering supporting the event and those exhibiting, we are delighted to be hosting the event from Dublin's iconic, award-winning Convention Centre overlooking the River Liffey in the heart of the city. We very much welcome overseas visitors to the event and look forward to offering you the very best in Irish hospitality. See you in November!
Meindert de Vreeze
IACT President
Speakers
We are delighted to announce our speakers for the 2022 IACT Conference, stay tuned for the full speaker list!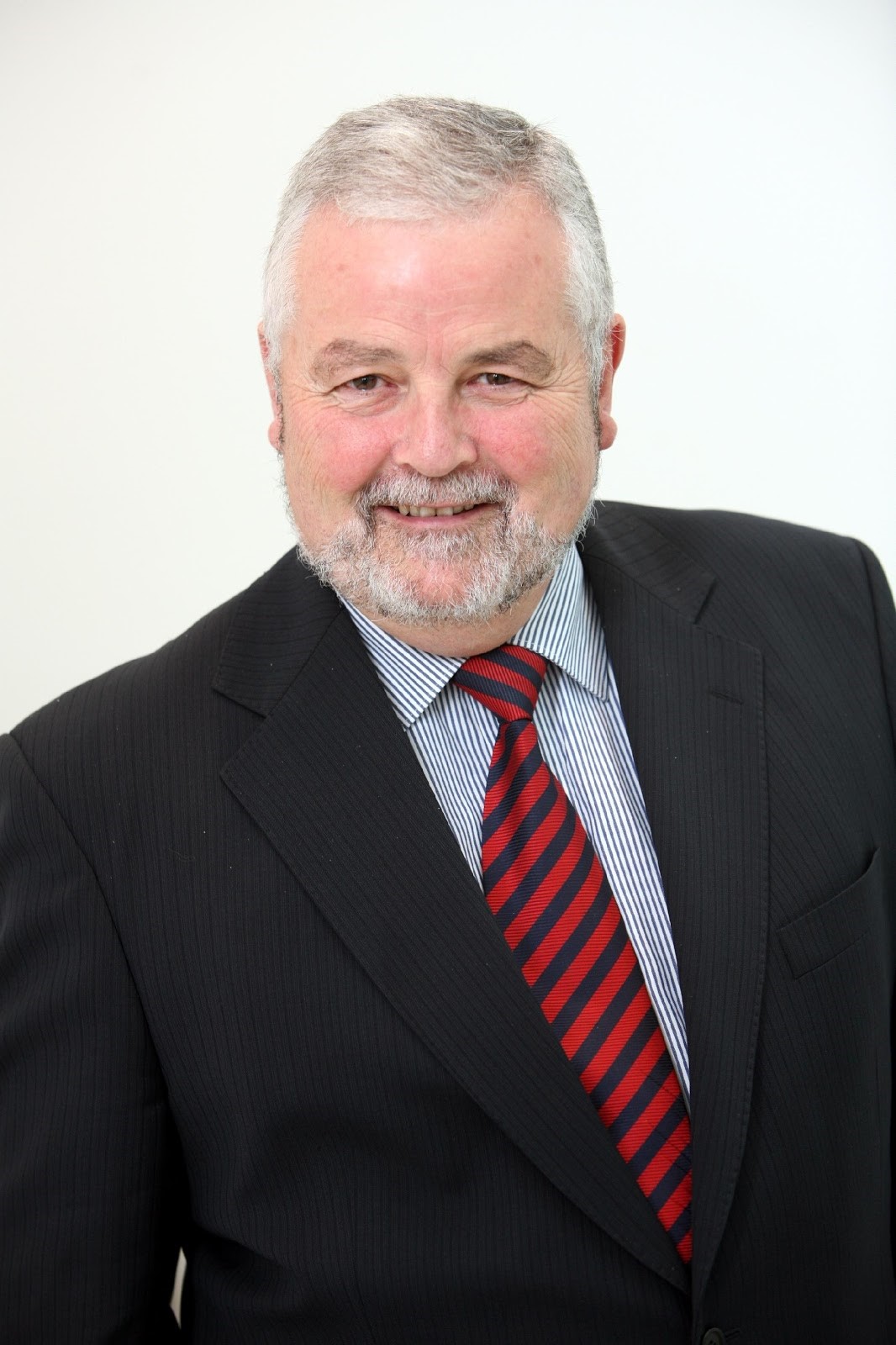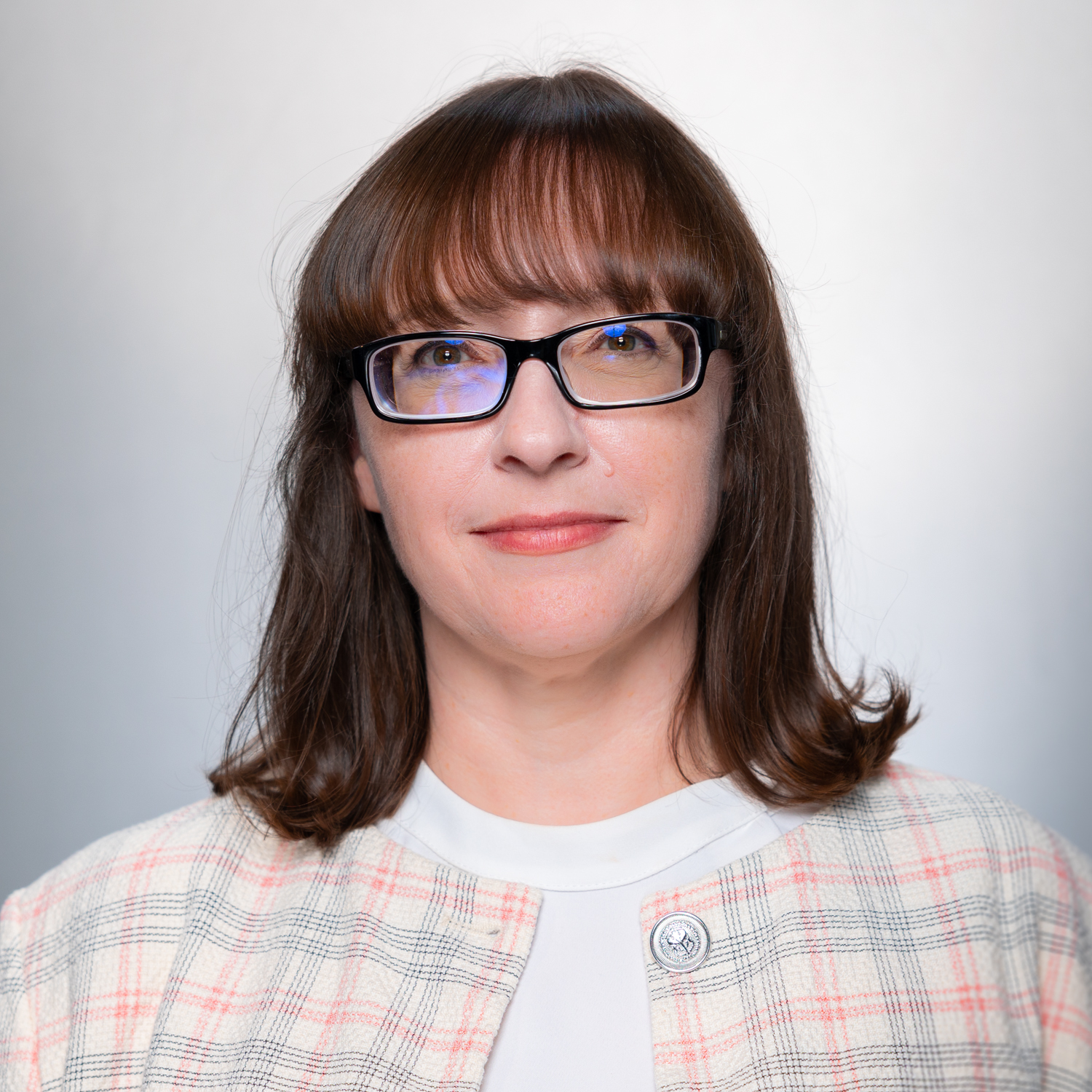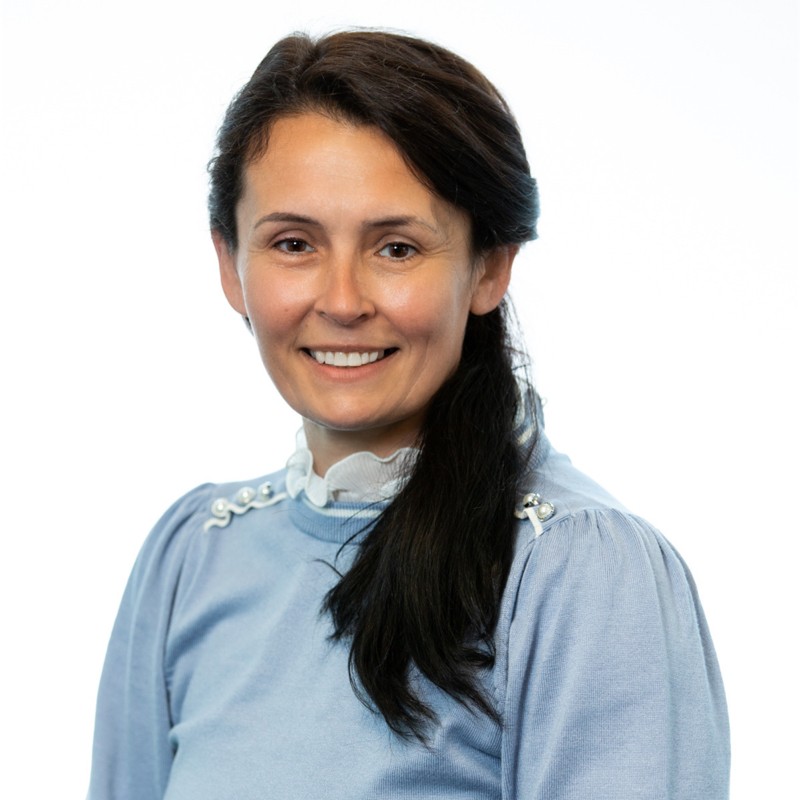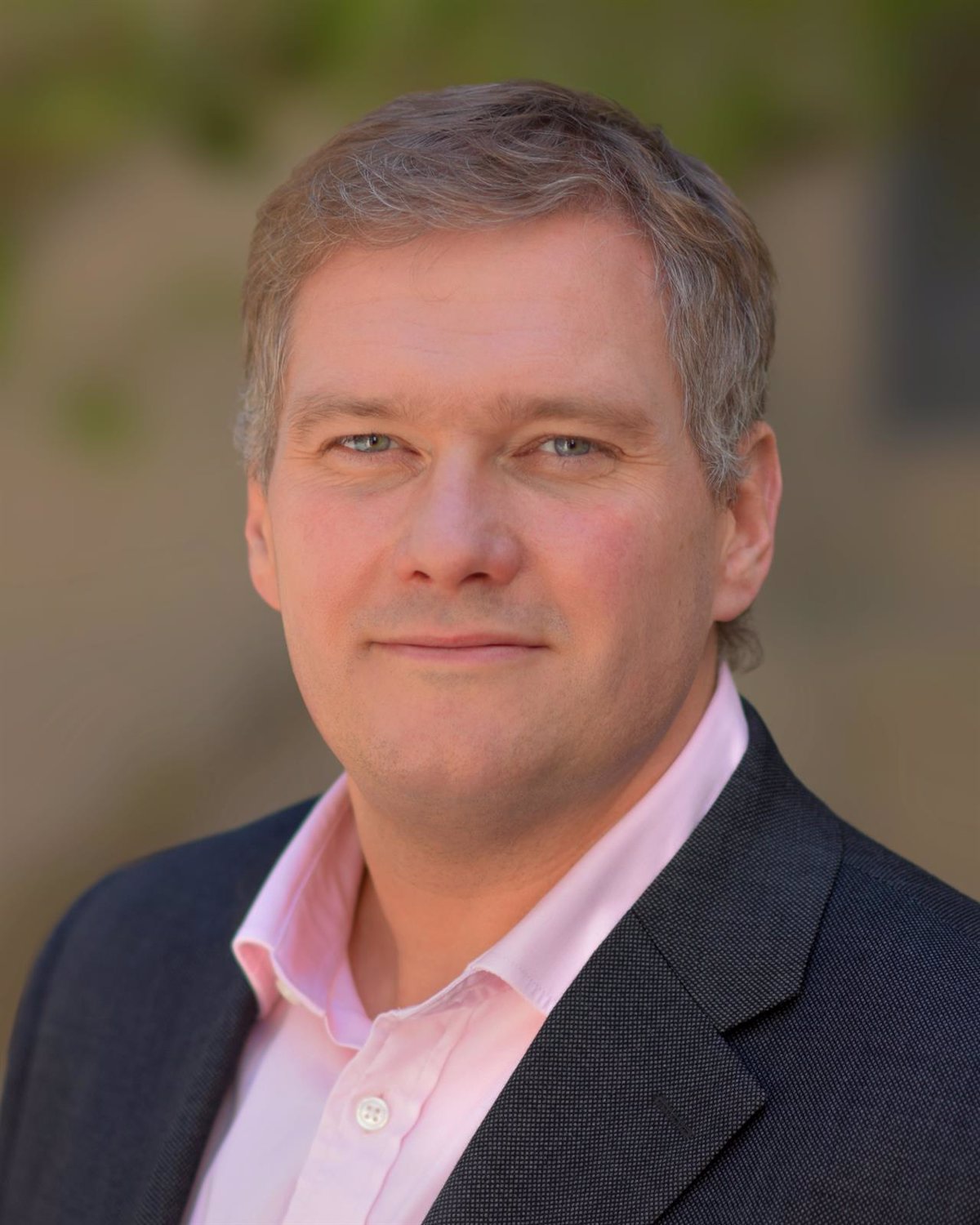 Sponsors
We are pleased to offer many marketing and networking opportunities at this year's event. There are opportunities to engage with Ireland's Treasury community and many international treasury professionals from USA and Europe.